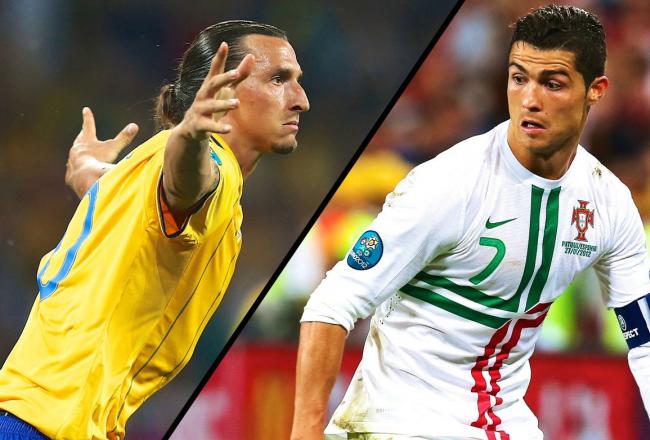 bleacherreport.net
Here we are at the business end of the 2014 World Cup qualifying campaign, where countries vying for a place in Brazil are whittled down to a select few. England have already booked their ticket after their 2-0 win over Poland last month; and they join a host of big names, such as Spain, Germany and Italy on the plane to South America.
But on Friday, the European segment of the World Cup play-offs start up, with two legs determining the fate of the sides who just fell short of automatic qualification. It is arguably the most brutal, saddening of all World Cup ties; and many countries who have done so well over the past months, will be sent home for a collective summer of envious television viewing.
To make matters worse, after the play-off dust settles, one of Cristiano Ronaldo and Zlatan Ibrahimovic will not be going to the World Cup.